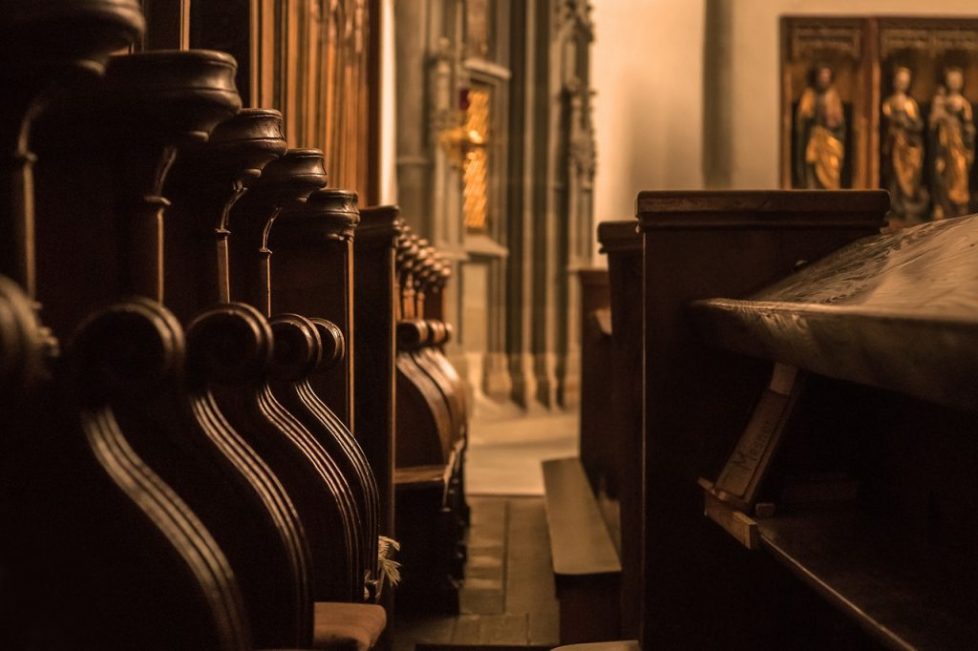 Crossroads Fellowship News
Welcome Pastor Heidi Hankel - Starting September 1st, Pastor Heidi will be working at Crossroads Fellowship.  We are excited to have her and her family join us and walk with us as we love our community and God.
Reformed Church Nursery School - Orientation will be held Sept 8th and 9th and the first full week of school will begin on September 12th.  There are still spaces available for 3, 4 and 5 year-olds.  Email rcnurseryschool@gmail.com or call (215) 657-1699.
Youth Group - November 6th @ 4pm, the youth group will gather at Elkins Park Presbyterian Church.  All youth 6th - 12th grades are welcome to come out and bring friends.  For more info email pastorheidihankel@gmail.com
Pancake Breakfast - November 5th from 8-10 AM will be breakfast with pancakes, sausage and eggs to order.  The congregation, friends and neighbors are all invited.  It will be the same familiar format and we will not charge for breakfast but will accept donations to help us cover costs.