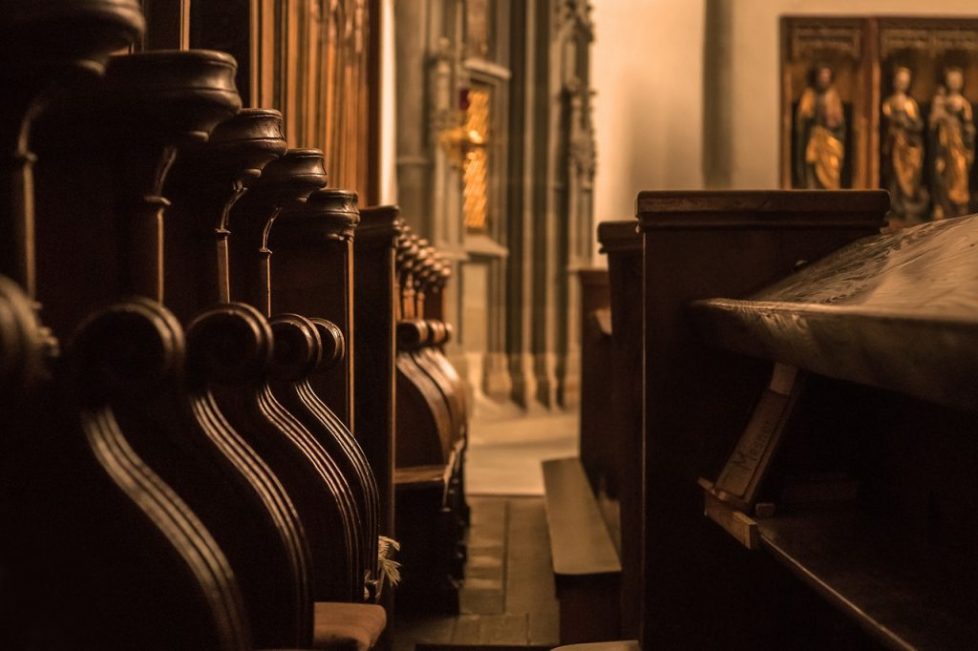 Subscribe to get the latest Anytown Church news via email
Pancake BreakfastCrossroads Fellowship News
Welcome Pastor Heidi Hankel - Starting September 1st, Pastor Heidi will be working at Crossroads Fellowship.  We are excited to have her and her family join us and walk with us as we love our community and God.
Reformed Church Nursery School - Orientation will be held Sept 8th and 9th and the first full week of school will begin on September 12th.  There is still spaces available for 3, 4 and 5 year olds.  Email rcnurseryschool@gmail.com or call (215) 657-1699.
Youth Group Fall Kick Off - September 18th @ 4pm, the youth group will gather for our fall event at Bethesda Presbyterian Church  808 Red Lion Rd Philadelphia, PA 19115.  All youth 6th - 12th grades are welcome to come out and bring friends.  For more info email pastorheidihankel@gmail.com
Installation Picnic - September 25th at 4pm at Masons Mill Park Pavilion #1, we will hold the installation service for Pastor Heidi along with Feasterville Community Reformed Church.  There's several playgrounds, walking trails and bathrooms so plan to hang out afterwards and enjoy some food and fun!
Pancake Breakfast - October 8th from 8-10 AM will be breakfast with pancakes, sausage and eggs to order.  The congregation, friends and neighbors are all invited.  It will be the same familiar format and we will not charge for breakfast but will accept donations to help us cover costs.
Mission Trip to Whosever Gospel Mission - October 8th we will travel to the mission to cook dinner for all the men, eat and worship together.  We look forward to sharing this opportunity with our sister congregation Feasterville Community Reformed Church.