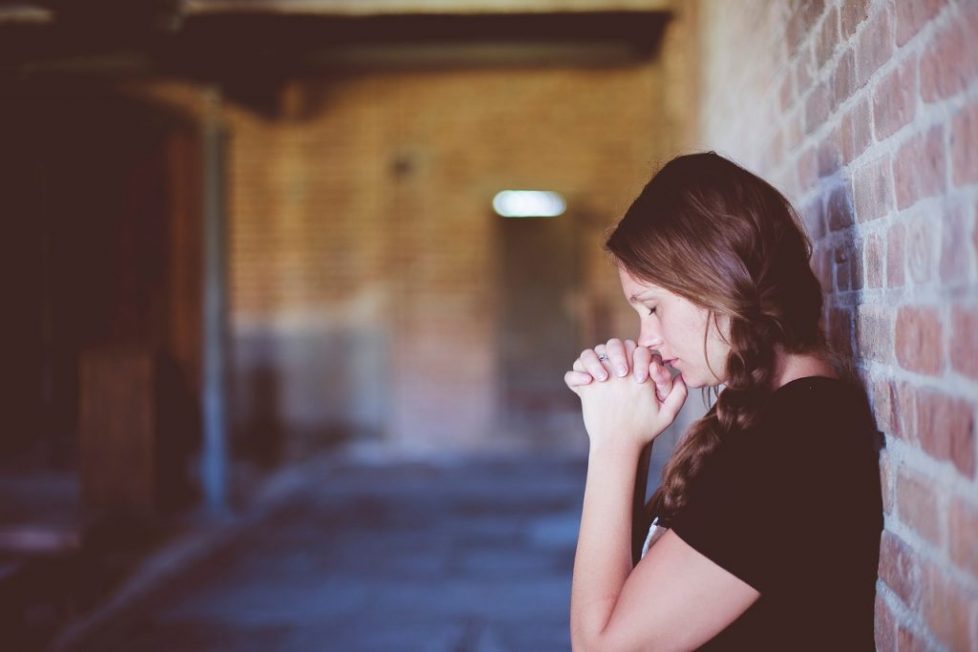 Our Story
Crossroads Fellowship Church (formerly known as The Reformed Church of Willow Grove) was formally organized in Jan 1810 on Crown Street above Race Street, as "The Evangelical Reformed Congregation of the City and Vicinity of Philadelphia." The church joined the RCA in May 1813 and took the title "First Reformed Protestant Dutch Church of the City and Vicinity of Philadelphia."
As our church has grown, so has our love for God and the people of the greater Willow Grove area.  Our ministries include discipleship groups, a nursery school and a thriving youth group. And we encourage our members to be the hands and feet of Jesus at work, in their neighborhoods, as a part of other Willow Grove community organizations and through partnerships with missions organizations around the world.
Our church is a member of The Reformed Church in America, Delaware-Raritan Classis, which was originally known as the Dutch Reformed Church. It made its appearance in this country in 1628, thus making it the oldest continuous Protestant church in America. We belong to that worldwide family of churches that are Reformed in faith and Presbyterian in their form of government. Our local congregation is administered by a consistory made up of elders and deacons elected by the church members.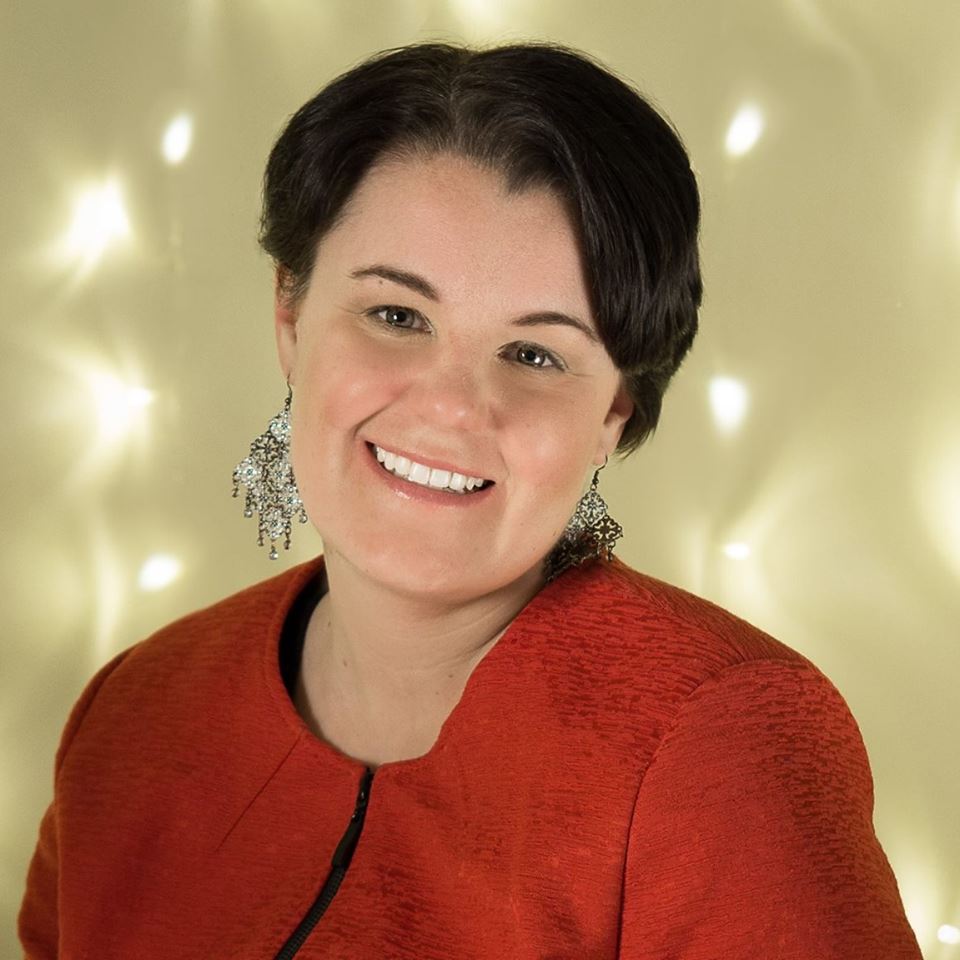 Heidi Hankel,  Pastor
Heidi has pastored several congregations in the greater Philadelphia area over the last 15 years.  She is a graduate of Neshaminy High School, Philadelphia Biblical University, and Princeton Seminary.  Heidi's focus on discipleship and creating new expressions of church brings a unique perspective to innovating church.  She is an avid reader and musician and enjoys spending time with her husband and daughter.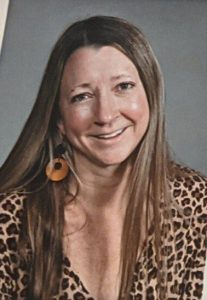 Cindy McGuigan,  Nursery School Director