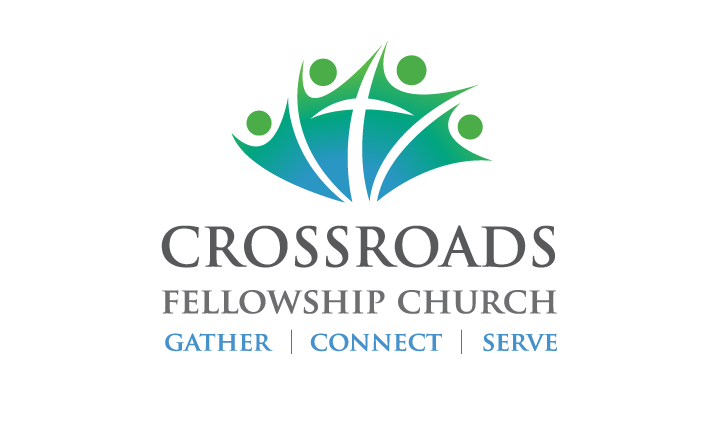 Welcome To Crossroads Fellowship Church!
(formerly The Reformed Church of Willow Grove)
To be the church of the Community, guiding those in the crossroads of their lives to connect them to Christ; by gathering in prayer and worship by connecting in study, fellowship and outreach, and serving to fulfill the great mission of building God's kingdom.
Our Sunday Worship begins at 9:00 a.m. with a service of music and Biblically based teachings. Children are welcomed and encouraged to attend church school which meets after the children's message. A nursery is provided for children who may find it difficult to sit through the service.

We have been a blessed to share our building with a Korean Reformed Congregation since 1986.